A Khata or Khadag is a Tibetan scarf. The Tibetan custom is to offer a Khata in greeting.
The Khata is an auspicious symbol which lends a positive note to the start of any enterprise or relationship and it indicates the good intentions of the person offering it.
Khatas are offered to religious images (such as statues of Buddha), to Lamas and Shaman.
Khatas can be attached to sacred blessed religious artifacts and can be given to government officials prior to requesting help.
The offering of the Khata indicates that the request is not marred by corrupt thoughts or ulterior motives.
There are eight different types of Khata and the piece attached to this SACRED TAKRUT is a 'SUBSHI KHATA'.
These sacred offering scarves come in different colours and materials. Some are made from very fine silk with auspicious designs woven into the silk and some are made from loosely woven cotton.
This sacred blessed and empowered takrut amulet can be carried with you in your pocket.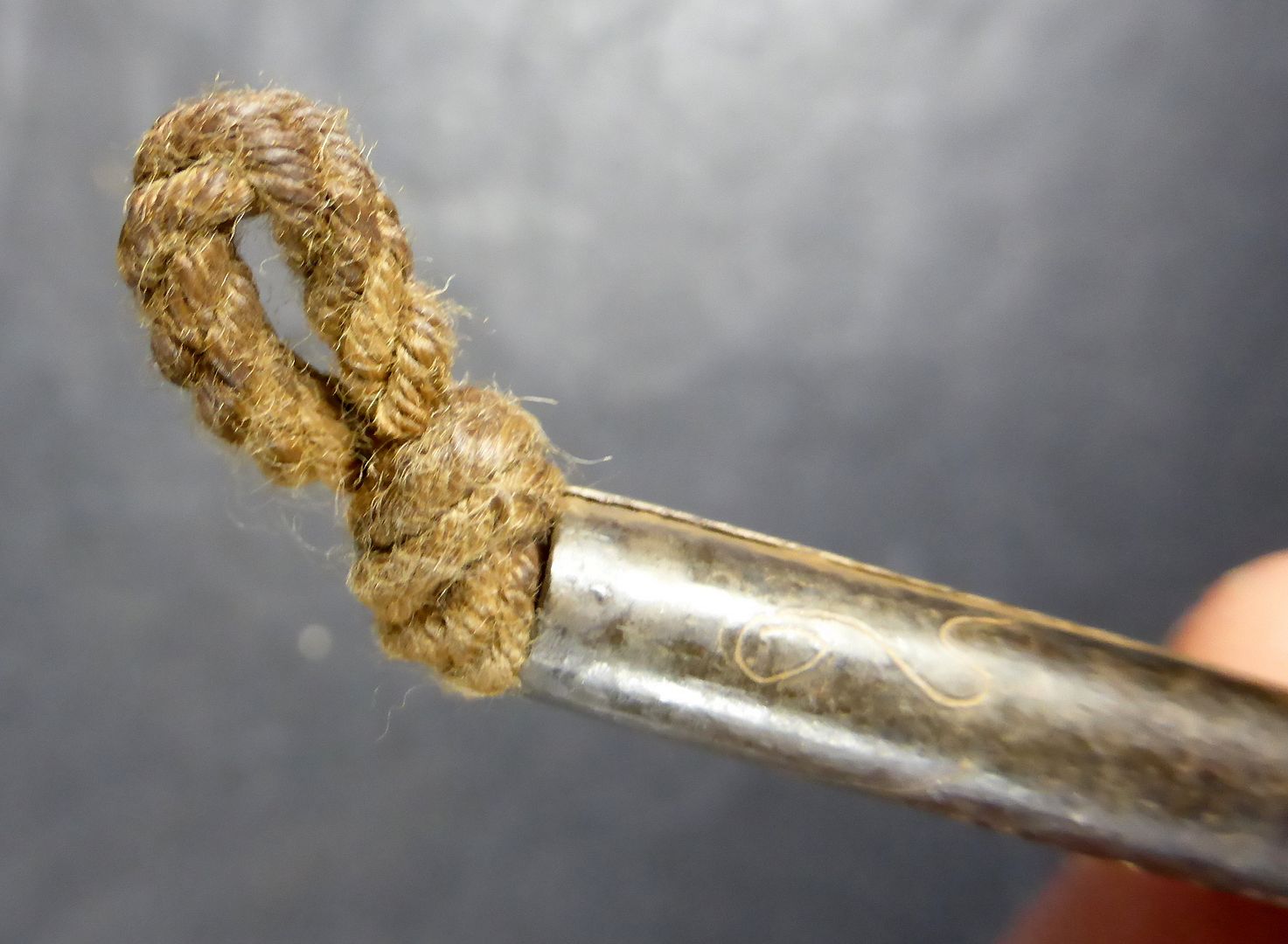 This is a sacred blessed & empowered GOOD HEALTH AND PROTECTION takrut amulet that has been blessed and empowered. This sacred takrut amulet is full of great spiritual power. The reason for the release of this sacred takrut amulet is that the world is now a dark and dangerous place and we would like spiritual and sacred people to be part of the new awakening. This takrut amulet has a HUGE amount of spiritual power inside and when you hold it you will see and feel a sacred power like you have never felt in your life.
* * * *